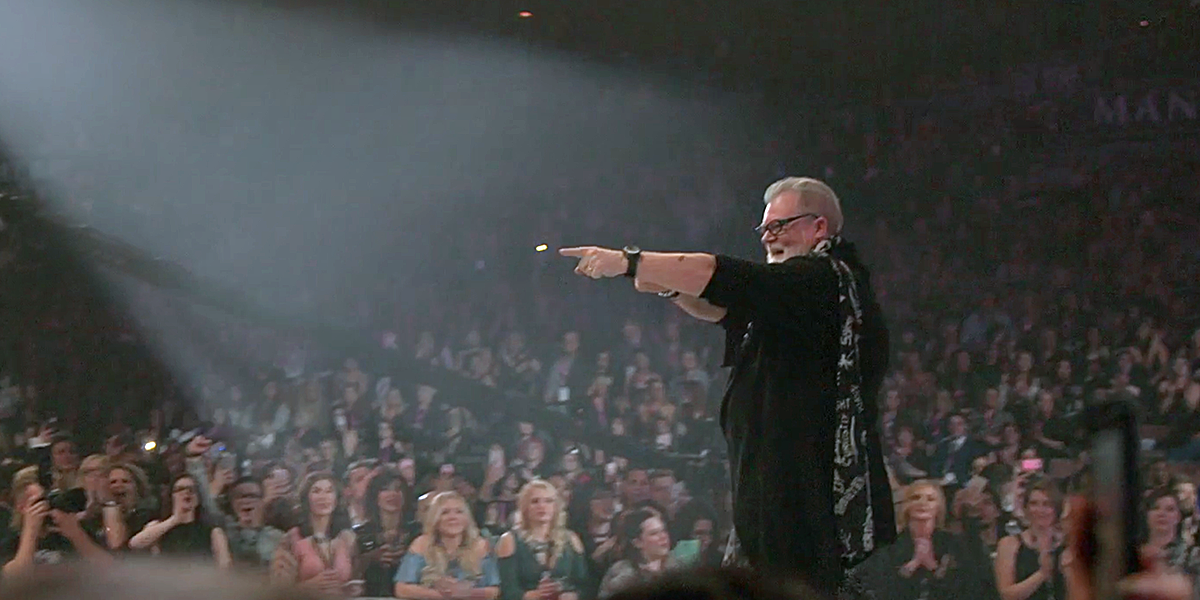 Design, finishing, teaching, facilitation: Chris has changed the lives of hundreds of thousands of stylists, educators, and salon owners all over the world. We guarantee he can do the same for you.
Goodbye Guesswork.
Hello Guest Work.™
Are you ready?
Chris Baran's 6-week intensives are not for everybody. You must complete Fuel for Design first. Do that, then do this, and you WILL realize major measurable results in your performance and your profits! Guaranteed!
Your application has been sent.