I recently ran a poll on my Facebook Group, Salon Team Training, asking 'what is the number one thing that helps to retain staff' and the number one answer was Culture. As a business owner, you can probably think of many reasons why culture is so important and I'm going to share with you the four key things to help you build a culture that will give you long lasting relationships with your team, and in turn, your clients.
You've probably seen it before, you hire someone for your salon and although they're talented, it's just not the right fit. In order to retain them, it's important to create an environment they want to be a part of. In an industry where people come and go, you need a strong culture to help keep your team happy and engaged.
Creating a salon culture that enables your team to feel valued isn't always easy, so here's how to create a successful structure that will see your staff stick around for years to come.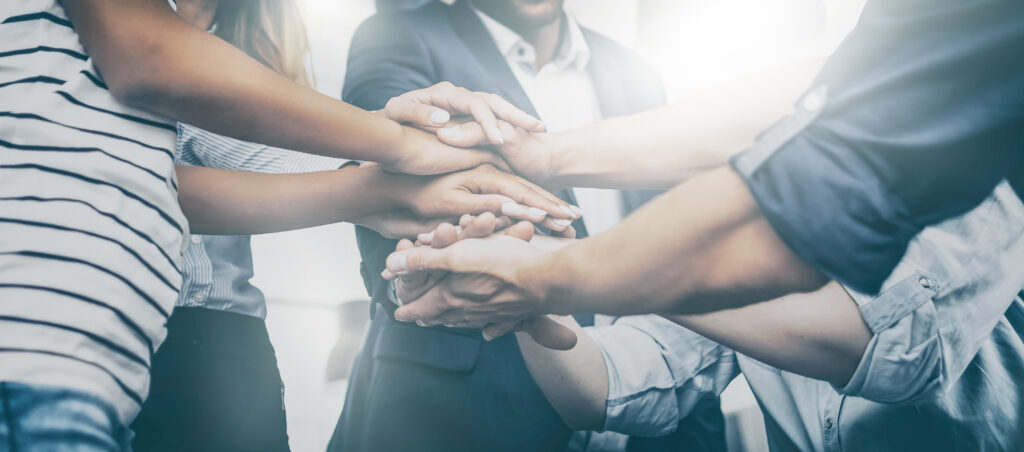 Language
Rituals
Rules
Beliefs
Language
Words really matter, and communication is key. To make sure that everyone understands one another, your team should use language and verbiage that's understood throughout your business. Although you're in the same industry, people learn in different ways and have varying backgrounds, so make sure everyone is on the same page about the language that you want to speak.
Rituals
Rituals are put in place to keep the team focused and staying on top of their work. They also help the team to feel like they belong, and therefore creates a positive atmosphere. Do you all meet in the morning to have a huddle and discuss the day? Are high-fives your go-to for celebrating? Come up with a few rituals that you want to put in place, and make sure new hires are informed from the get go.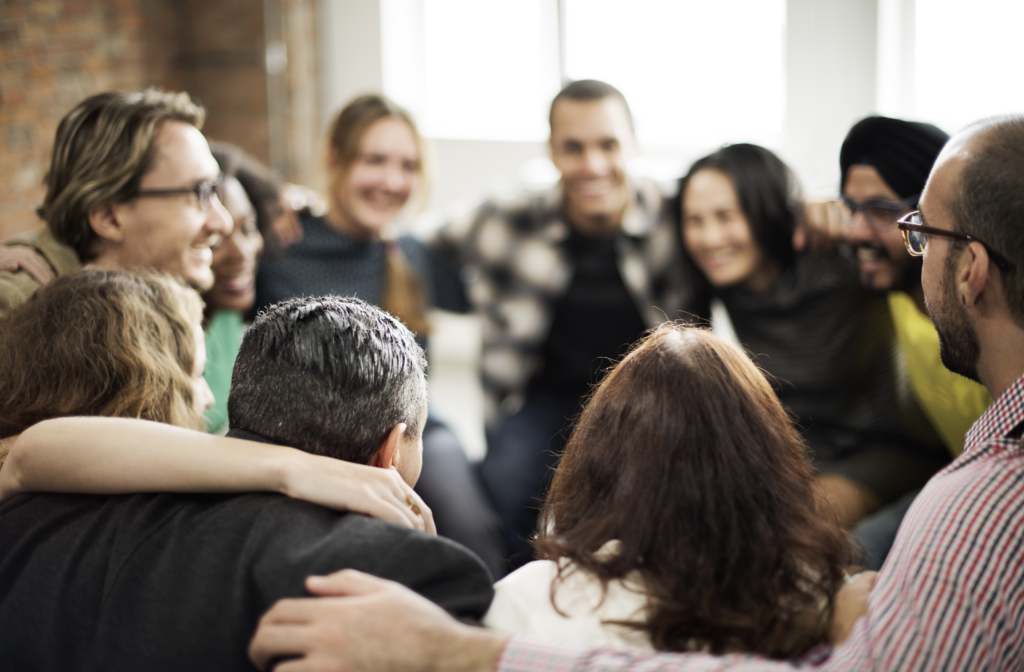 Rules
Most people are willing to adhere to rules in the work place, but not everyone has the same opinion on what that rule means to them. If showing up on time to you means arriving 15 minutes early to get settled, put that in your code of honour and share it with the team. Ask yourself what your main rules are and if your team is clear on them. You could create a code of honour for everyone to agree on and sign in order to stay accountable.
Beliefs
Does your team all share the same values? If you want to have a long-lasting culture, it's important to make sure they do. Perhaps it's important to you that everyone comes from a place of abundance and are willing to share their knowledge and experience to help each other grow. Or maybe you want to treat your staff as if they're family. Whatever your values are, make that part of your hiring process in order to cultivate a team of like-minded people.
These 4 things are critical in maintaining a great culture within your salon and ultimately ensure you retain your staff. Make sure to join my Facebook Group here for more topics, chats and learnings!